Construction Loans for
Home Builders
Over $2B in funded construction loans!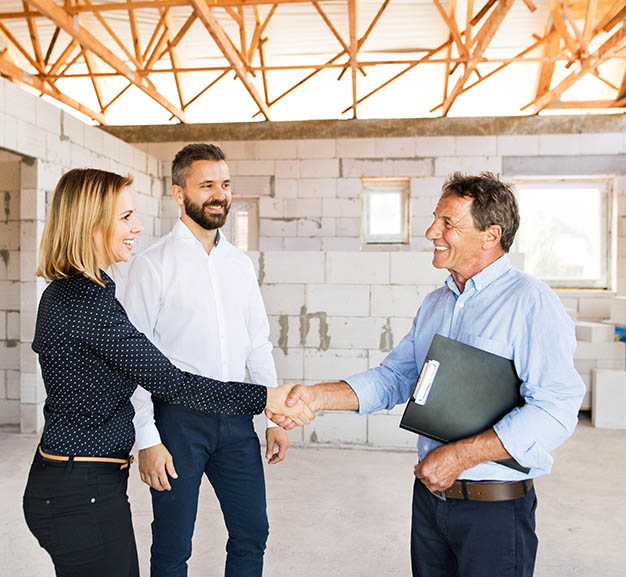 Exclusive focus
Construction loans for home builders

Expertise
Over $2B in funded construction loans and over 45,000 files underwritten

Straightforward
Feedback for new submissions within 24 hours

Speed
Loan closed within 5 -7  business days

Efficient
Construction draws processed within 3 – 5 business days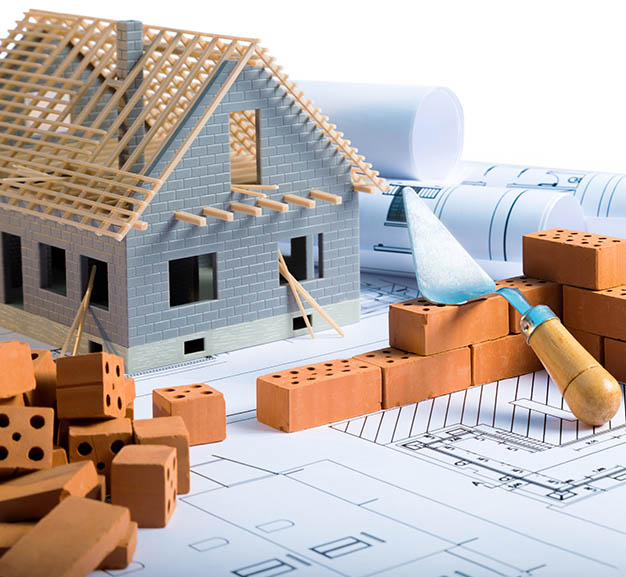 THE BISMARK UNIQUE APPROACH TO LENDING: 
A typical Bismark client builds 3–4 homes a year or is a production builder of 250 or more units per year. The client usually has neither the time nor traditional qualifications to obtain financing through traditional institutional lenders. 
Our lending programs were exclusively created to serve these home builders. With over 45,000 underwritten files and $2 billion in funded construction loans, our team is experienced in addressing the needs and challenges found in residential construction. This knowledge makes it possible for us to share market advice and provide project consultation as an added service. As a result, the lasting relationships that have been forged with countless home builders in several Western states have become our trademark.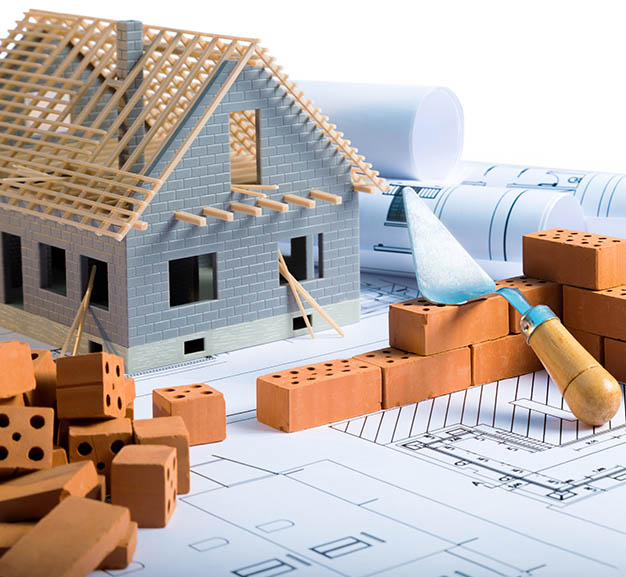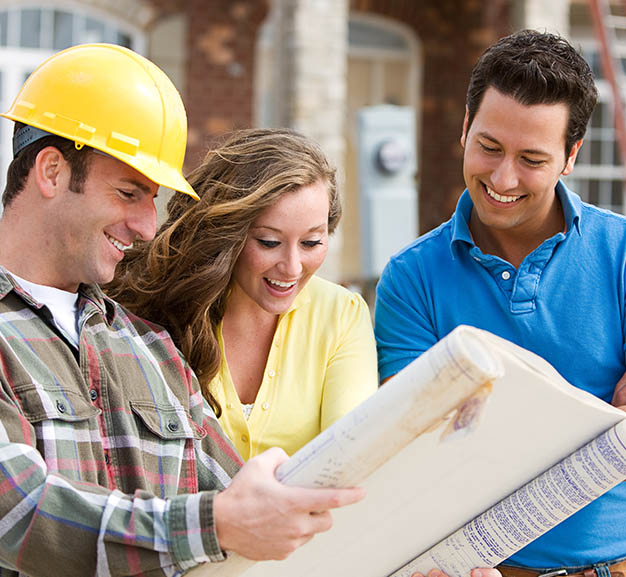 For the past 30 years, Bismark has provided private financing for the construction of single–family homes. Our program is designed to provide fast and efficient loan approvals, loan closing and disbursements of construction funds.
Programs offered?
We offer our financing for builders to construct spec homes they intend to immediately sell for profit.  Our loans are for the construction term only.  We do not provide permanent financing.  
Program types?
Single-family residence, stick-built only.  Appraisal based on maximum 5 acres with close, recent and similar sold comparables; non-rural.
Pre-qualification?
For information on pre-qualification, please call James Minarsich at 425-999-4172 ext 106 or email him at [email protected] .
States we lend in?
Bismark Mortgage Company is currently accepting loans from the following states:
Arizona
California
Colorado
Idaho*
Illinois
Michigan
North Carolina
Ohio
Oregon*
Texas
Utah
Washington
*Please note:  In Arizona, Idaho and Oregon, Bismark Mortgage Company is a wholesale lender and only funds loans that are originated through a licensed mortgage broker.
Draws?
We have made the draw process fast, flexible and simple.
Funds can be requested at any time during construction and are disbursed as line items are completed.     
Turn times?
After receiving the items requested with the pre-qualification, our final underwriting time is typically 8-10 business days.  
Not offered?
Bismark Mortgage Company does not offer financing for:
Land loans
Commercial projects
Manufactured homes
Mobile home
Earth homes
Geodesic homes
Condos
Home additions, remodels or renovations
Town houses with more than two units
Our team is available to help you understand and plan the loan strategy that is right for you.
Address
10500 NE 8th St #700,
Bellevue, WA 98004